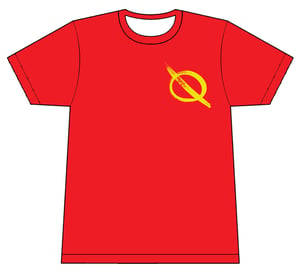 $

5.00 - On Sale
This is the original shirt we made in a different colorway. We made these for Rain Fest 2012 and have way more left over than we'd like. Pick one up at a discounted rate. Maybe with an "Our Choices" 7in or a different shirt.
Also, the Not Sorry logo on the front go printed upside down. We decided to keep it that way. Limited.
Orders will go out as we get to them. Have patience. Email with any questions.
Listen to Superchunk.